Oberkochen reduces energy consumption with self-learning thermostats
Oberkochen, Baden-Württemberg, Germany – The city of Oberkochen has equipped its town hall, a daycare center and a kindergarten with our digital, self-learning radiator thermostats. Our vilisto energy-saving solution ensures that rooms are only heated when they are actually in use, leading to sustainable energy and CO2 savings.
At the end of April, a total of 229 intelligent radiator thermostats were replaced in the three municipal properties. Our thermostats have integrated presence sensors that detect whether a room is being used at the current time. If this is not the case, the temperature is automatically lowered. This saves energy without much effort. With the help of self-learning algorithms, the radiators are also controlled in advance so that the rooms are heated to the desired temperature in good time before they are used. The project will save a total of around 22 tons of C02 per year and also relieve the municipal budget by around €6,500 per year.
"Climate protection concerns us all, and we as a municipality want to lead the way and set an example. To improve energy efficiency, we have already relied on digitalization in some areas and have had good experiences. The thermostats from vilisto are another sensible building block for saving energy in a simple and inexpensive way," says Peter Traub, Mayor of the City of Oberkochen.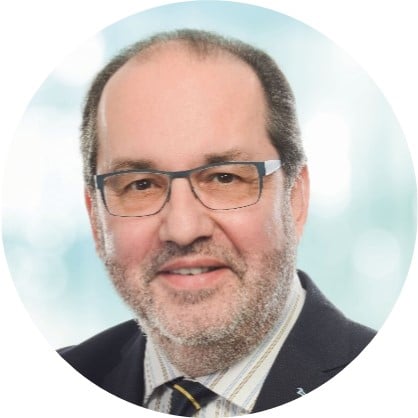 In addition, our vilisto online platform makes it easy to manage the radiators remotely and provides interesting insights for municipal energy management. "In practice, we often see that 97% of all users do not turn down the radiator thermostats when leaving rooms. We are now automating this with the help of digitization. We are pleased to make an effective contribution to climate protection and resource efficiency with the city of Oberkochen," says Hilko Pastoor, vilisto's project manager for heat management.
https://www.vilisto.de/wp-content/uploads/2021/06/MicrosoftTeams-image.png
773
1099
Emma
https://www.vilisto.de/wp-content/uploads/2020/11/vilisto-logo.png
Emma
2021-06-25 15:10:38
2021-07-27 14:52:16
Oberkochen reduces energy consumption with self-learning thermostats