EUROPA-CENTER reduces energy consumption and CO2 emissions with self-learning thermostats
With the digital heat management system from vilisto, EUROPA-CENTER is reducing the energy consumption and CO2 emissions at its Hamburg headquarters by 27.5%. In the long term, the solution will be used in other buildings in EUROPA-CENTER's real estate portfolio.
Hamburg, 26. July 2021: To increase its contribution to climate protection and at the same time reduce energy and heating costs, EUROPA-CENTER has opted for self-learning radiator thermostats from vilisto in its Hamburg headquarters.
The installation of the digital thermostats was implemented within a few hours in December 2019. After a short learning phase, the intelligent solution from vilisto learned the usage patterns of the individual rooms and accordingly heated them only as needed. After more than a year in operation, the results are now available – and they are remarkable.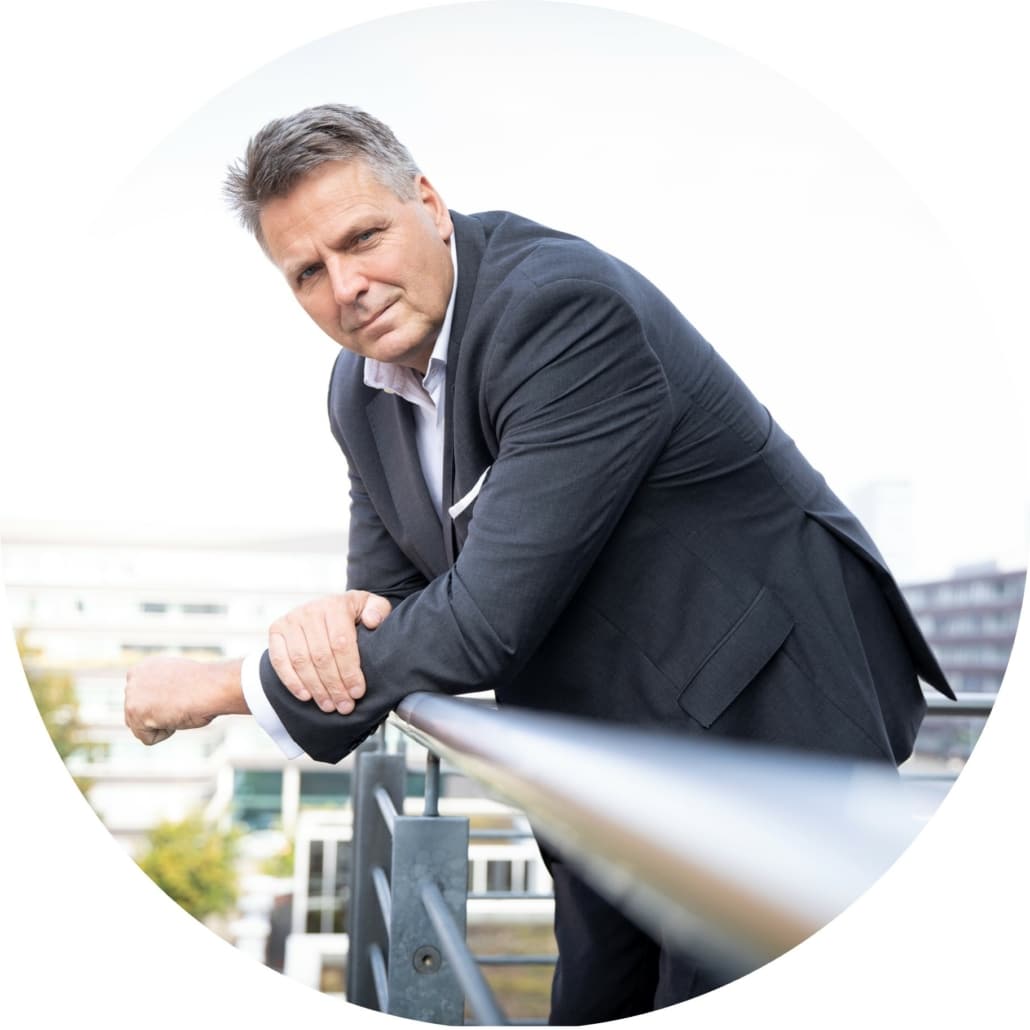 "We can only praise the cooperation with vilisto. This enabled us to realize weather-adjusted energy and CO2 savings of 27.5% last year. This corresponds to an annual climate protection contribution of 7 tons of CO2 for the partial furnishing of our headquarters," Ralf-Jörg Kadenbach, CEO of EUROPA-CENTER, specifies and adds, "By using the self-learning radiator thermostats, we were able to optimize our heating costs after only a short time and thus also conserve resources. A real benefit for our company and the environment."
Therefore, the cooperation with vilisto is to be expanded in the future. The EUROPA-CENTER Real Estate Group owns 25 other existing buildings, some of which have already been awarded the DGNB sustainability certificate. In order to achieve similar cost and CO2 savings for these as in the Hamburg headquarters, project analyses are planned for further buildings so that they can also be equipped if suitable.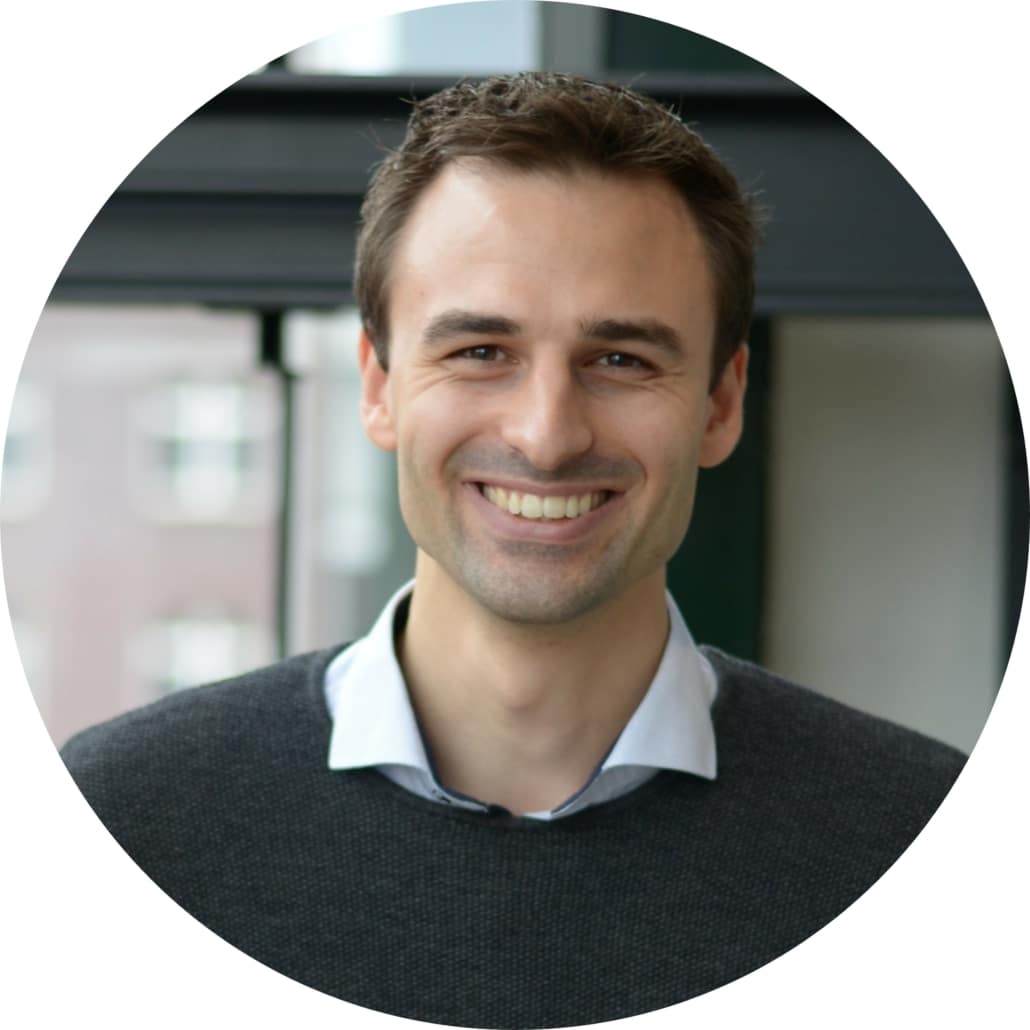 Christoph Berger, CEO and founder of vilisto added "Heating that is decoupled from use is not sustainable in any form – neither in terms of costs nor for our climate. We are therefore all the more pleased to have found a strong and renowned partner in EUROPA-CENTER, which, with a clear climate compass and an ambitious sustainability strategy, is working with us to raise the existing potential of intelligent heat management. The fact that we were able to successfully implement the joint pilot project together in our home city makes us even more proud."
With the support of EIT InnoEnergy, the innovation driver for sustainable energy in Europe and also one of vilisto's investors, the Hamburg-based company is developing intelligent, self-learning radiator thermostats for commercial and public buildings that have integrated presence detection, learning algorithms and indoor climate sensors. The technology and associated online platform can help businesses and municipalities save up to 32% on heating costs and reduce CO2 emissions. Founded in 2016, the company launched its first Beta thermostat series with pilot customer RheinEnergie in the same year, and then vilisto began series production in 2018. In 2020, the company received the German Innovation Award for Climate and Environment from the German Federal Ministry for the Environment, Nature Conservation and Nuclear Safety (BMU) and the Federation of German Industries (BDI).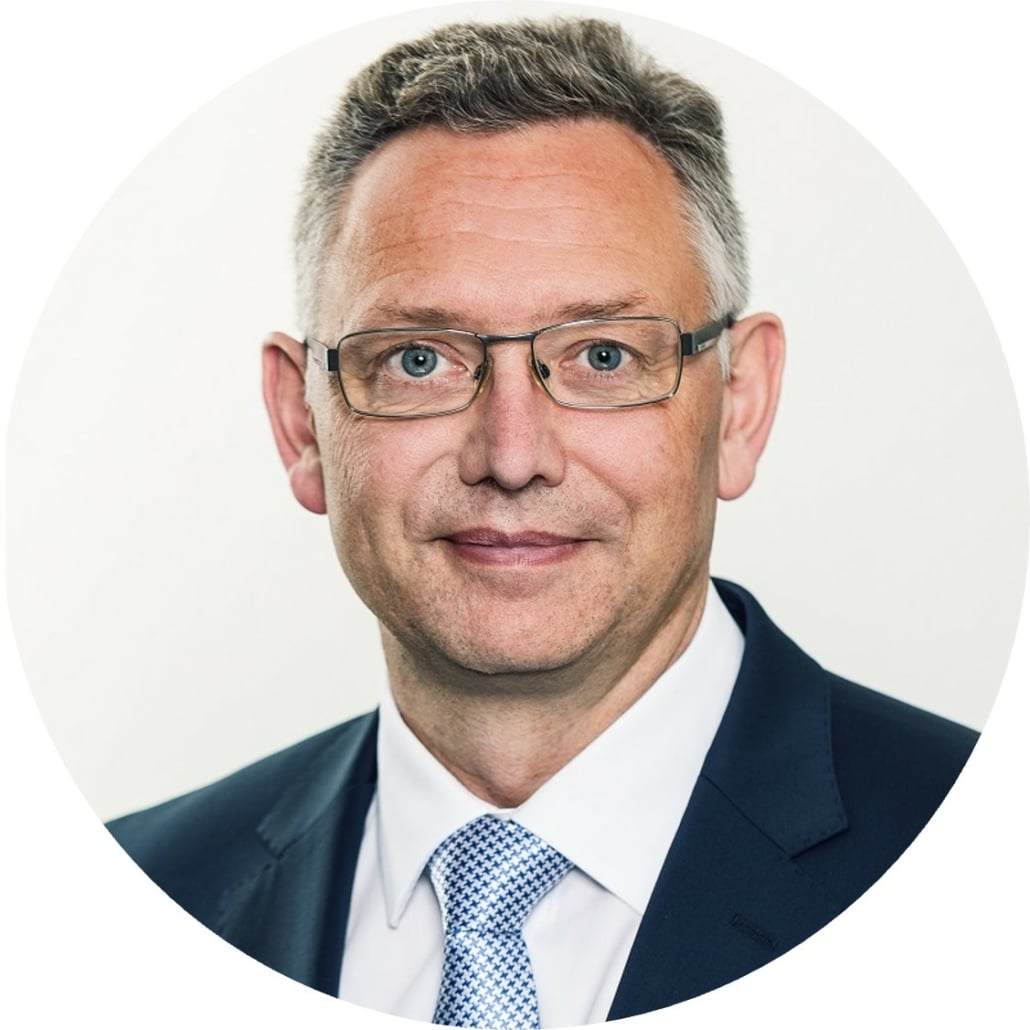 "Last year, according to the German government's climate balance sheet, the building sector failed to meet the savings targets it had set itself. In view of the fact that the building sector is responsible for more than a quarter of CO2 emissions in this country, there is an urgent need for action. With vilisto's solution, building operators can reduce heating costs and energy consumption within a very short time – an excellent example of how climate protection and profitable business go hand in hand," says Christian Müller, CEO of EIT InnoEnergy Germany.
About vilisto
vilisto saves companies and municipalities up to 32% of heating costs by using fully automated radiator thermostats, thus reducing CO2 emissions of non-residential buildings, without any effort for customers. The digital thermal management solution is based on thermostats with integrated presence detection, learning algorithms and room climate sensors. While the thermostats regulate the room temperature in a self-learning and needs-based manner, the connected online platform enables central and efficient management of the property portfolio. In the future, the company aims to further expand its German and European business with its climate mission to create an even greater impact in the field of heat transition and climate protection. vilisto GmbH was founded in 2016 and is based in Hamburg.
About EUROPA-CENTER
The EUROPA-CENTER real estate group, headquartered in Hamburg, is an investor, developer and portfolio holder of high-quality and sustainable office and commercial buildings, hotels, business apartments, logistics and commercial halls. Under the EUROPA-CENTER brand, 26 buildings with a construction volume of approximately 395,000 m² have been developed to date. In addition to the growing sites in Hamburg, Barcelona, Berlin, Bremen, Essen and Frankfurt, new sites are being acquired in Düsseldorf, Hanover, Cologne, Lisbon, Madrid and Munich.

About EIT InnoEnergy
EIT InnoEnergy is one of the leading innovation drivers for the energy transition. By bringing together breakthrough technologies and the necessary skills, EIT InnoEnergy is making a major contribution to the implementation of the European Green Deal and the achievement of Europe's decarbonization targets.
Recognized in 2020 as the most globally active energy investor and one of the largest investors in climate-friendly technologies (Climate Tech) and renewable energy technologies, EIT InnoEnergy supports innovation in a wide range of areas – including energy storage, transportation and mobility, renewable energy, and sustainable buildings and cities. In doing so, it can draw on a unique "ecosystem" of over 500 partners and 23 shareholders.
EIT InnoEnergy has so far invested around 560 million euros in nearly 500 energy innovations that have already saved 5.5 million tons of CO2 emissions. In addition, around 1,200 graduates of the InnoEnergy Master School and over 1,700 direct jobs have been created as a result of EIT InnoEnergy's activities.
EIT InnoEnergy is also the driving force behind several European initiatives, including the European Battery Alliance (EBA), the European Green Hydrogen Acceleration Centre (EGHAC) and the European Solar Initiative (ESI).
EIT InnoEnergy was founded in 2010 and is supported by the European Institute of Innovation and Technology (EIT). It has offices throughout Europe and in Boston/USA.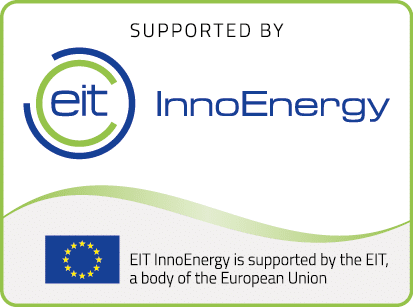 https://www.vilisto.de/wp-content/uploads/2021/07/vilisto_Bild_ThermostatEuropa-Center-scaled-e1627287977801.jpg
1440
2560
Emma
https://www.vilisto.de/wp-content/uploads/2020/11/vilisto-logo.png
Emma
2021-07-26 14:51:20
2021-07-27 15:22:02
EUROPA-CENTER reduces energy consumption and CO2 emissions with self-learning thermostats