vilisto on a journey to climate neutrality
With our emissions-reducing service portfolio, we are committed to a sustainable energy future. This is in our DNA and daily motivation. But that's not all.
We already know how much CO2 our customers save through our self-learning radiator thermostats. But what about our own CO2 footprint as a company and how can we reduce it?
In the first step, we focused on balancing our corporate activities and the associated emissions. In this process, we have ConClimate as a competent partner at our side. ConClimate is part of the Wackler Group, a medium-sized group of companies with a 111-year history that has itself taken the path to carbon neutrality. The team of climate and sustainability experts, as well as experienced business consultants, supports the identification and implementation of effective individual measures and on the path to carbon neutrality.
We prepared our CO2 balance using the internationally recognized Greenhouse Gas Protocol and thus evaluated the direct emissions of vilisto as a company itself (Scope 1), but also our upstream and downstream activities (Scope 2 and 3).
Sustainability has played a central role since our founding, which is why we have already achieved good results in many other areas in addition to our CO2-reducing individual room control system. For example, through the exclusive use of green electricity, a sustainable bank, manufacturing near Hamburg or monetary support for employees to use public transport to get to work.
For these reasons, we were unable to record any emissions in Scope 2 (indirect emissions resulting from electricity, water, heat, etc.) and the largest share of our emissions in Scope 3 (all other indirect emissions). Overall, we arrive at a corporate carbon footprint of 19.6t /year for 2020, which corresponds to less than two per capita consumptions in Germany.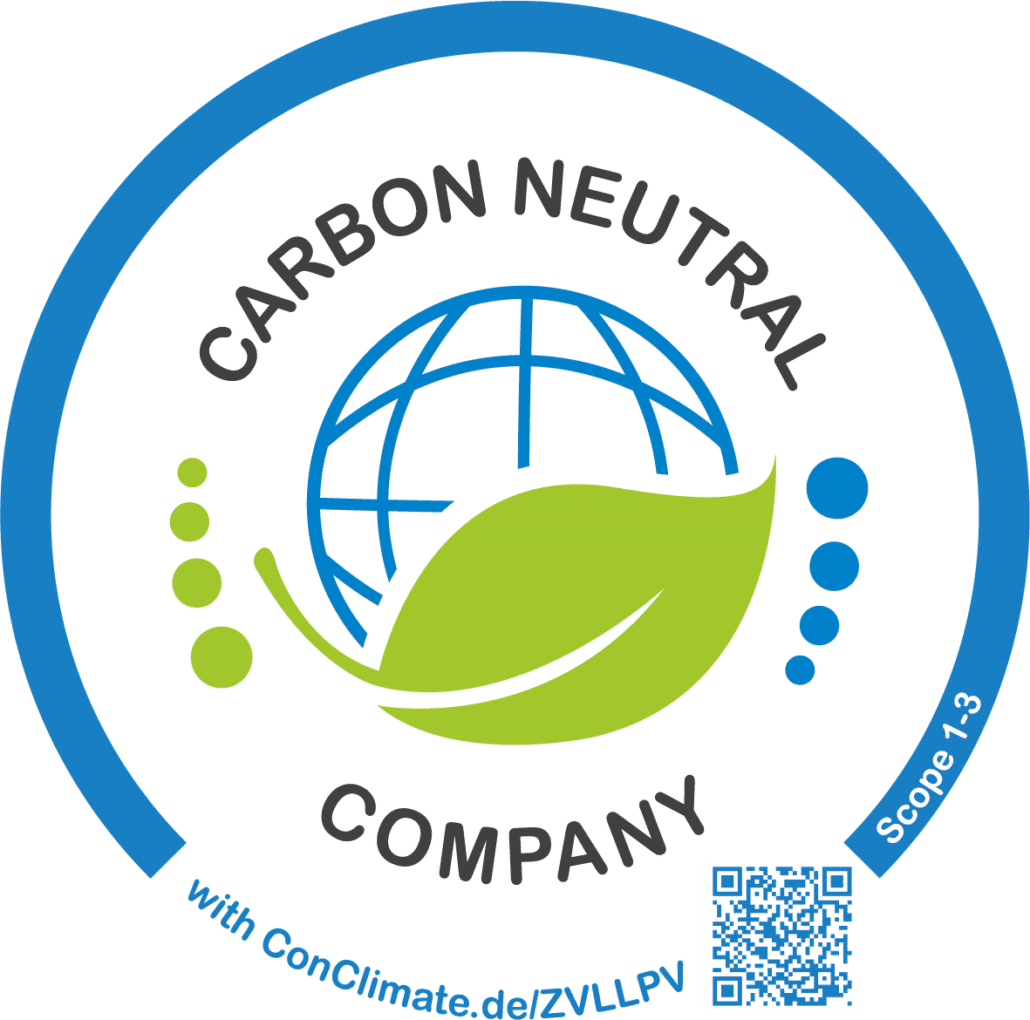 As a first step, we decided to offset our footprint for 2019 in cooperation with ConClimate, as all short-term measures have already been implemented. In this course, our team decided by majority for an offset project offered by ConClimate in the field of forest protection in Portel/Brazil. The project protects 3,000 hectares of land annually from deforestation for soybean cultivation or other agricultural operations. In addition, the project also secures regular incomes for local residents.
This first step on our journey to carbon neutrality is not enough for us. For this reason, we are currently looking for personnel support to analyze the CO2 footprint of our radiator thermostat in more detail and to identify reduction potentials.
We base our activities in this area on the principle of continuous improvement and thus try to make not only our CO2 emissions but also our daily activities more and more sustainable. For a future worth living on our planet.
https://www.vilisto.de/wp-content/uploads/2021/05/WS-01_04-1-scaled.jpg
1536
2048
Emma
https://www.vilisto.de/wp-content/uploads/2020/11/vilisto-logo.png
Emma
2021-05-18 14:17:28
2021-05-18 14:24:11
vilisto on a journey to climate neutrality